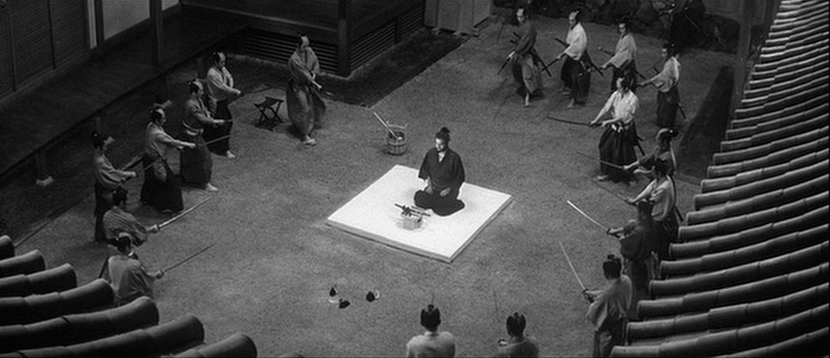 The word 'samurai' comes from "saburai," and it means "to serve" and "to keep watch." Samurai were warriors who served a lord known as a daimyo and followed the values of Bushido, "the way of the warrior." This chivalrous code of honor was based on moral principles such as bravery, sacrifice, and honesty. Needless to say, samurai and Bushido have inspired a lot of powerful films over the years.
Japanese cinema is full of movies following heroic and mythologized samurai. However, Tale of Ronin is inspired by the films that broke the rules. In Akira Kurosawa's Seven Samurai, impoverished villagers ask the titular seven samurai to defend their village from bandits for minimal pay. The problem is that bandits and robbers also belong to the samurai class. The bandits once served a defeated tribe or army, and now that the economic situation has worsened, they have violated the chivalrous samurai code. In fact, the samurai of the film are fighting against their brothers, who have started down a dark road.
The movie takes place in the turbulent Warring States period (1490–1600). Its decision to show the samurai as painfully human figures troubled with mortal issues is essential to its impact. Their struggles with poverty, food scarcity, unemployment, and the loss of their social identity are ever-present. This makes the question of whether they should — or even can — stick to the code of Bushido hit much harder.
Masaki Kobayashi's Harakiri continues interrogating how poverty and unemployment affected the samurai class after the Warring States period ended. This cinematic masterpiece follows a former samurai who goes to a daimyo's castle to ask the daimyo to become his master… so he can commit seppuku with honor and escape the poverty and shame he's suffered since the loss of his original master. The film quickly begins to throw curveballs at the audience as a truly tragic story of rigid social structures and mental torment unfolds, revealing the role of samurai to be a prison, not a position of pride.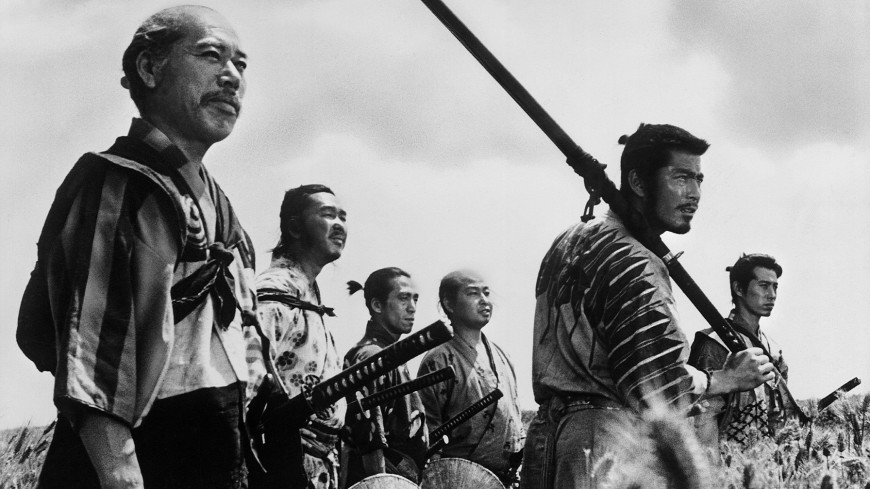 Much like these films, Tale of Ronin attempts to change the typical heroic and unstoppable image of the samurai. In our game, the samurai has fallen from grace to become a ronin, and the ronin is drowning. We've tried to show the painful memories, troubled minds, unbalanced social dynamics, and complex internal lives belonging to these ronin.
What meaning is there in being a warrior if the time of war is over? Tale of Ronin explores this question and many more in its quest to highlight the fragile humanity of the samurai.