We've been quite busy these days solidifying the design of Hachiman, our combat system.
The core principle of Hachiman is to be as close to the feel and essence of one on one Samurai sword fight as possible while utilizing a turn-based game system.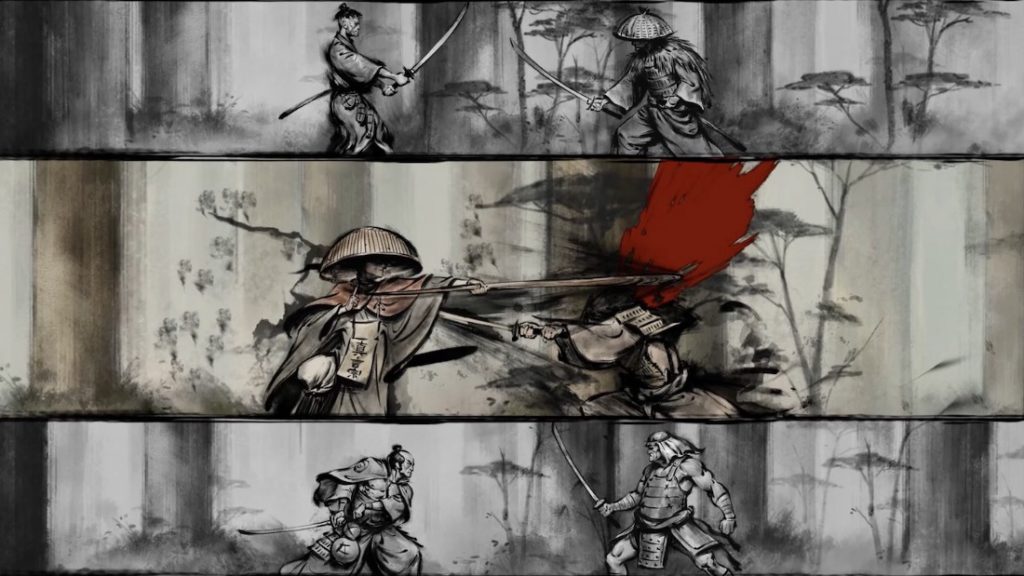 We will be talking about and showing more about the game combat system very soon.